Ocampo & Suralvo Law
Ocampo & Suralvo Law Offices (OS Law) is a Philippine corporate, commercial and tax law firm.​
OS Law assists its clients with their corporate, commercial and tax needs across a spectrum of business concerns including general corporate and commercial matters, company establishment and registration, contract negotiation and drafting, mergers and acquisitions, joint ventures, corporate restructuring and foreign direct investments.
​​OS Law is also driven to provide Philippine businesses with solutions that will enable them to thrive in the global economy. Through its collaboration with DFDL, an international law firm focused on Asia's emerging economies, it provides its clients with access to the tax and legal expertise of 12 offices in eight countries. ​
The firm proudly serves as the gateway for Philippine businesses seeking legal and tax advice to support their regional expansion in ASEAN.
The OS Law Team
News & Events
NPC RULES OF PROCEDURE: ADVISORY OPINIONS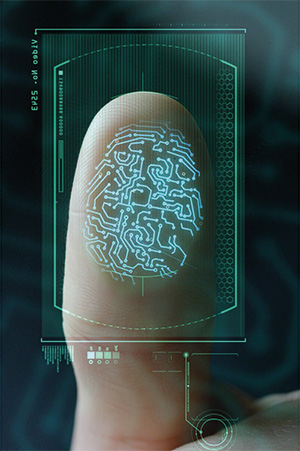 The National Privacy Commission ("NPC") issued NPC Circular No. 18- 01 dated 10 September 2018 which provides the rules of procedure on requests for advisory opinions on matters relating to data privacy or data protection.
Read More
---
Our Atty. Jude Ocampo has been recognized by Asialaw Profiles as a Leading Lawyer in Commercial, M&A and Tax Law
Jude Ocampo leads the M&A and tax teams of OS Law. He has extensive experience in advising on and implementing complex transactions.  His expertise in commercial and tax law allows Jude to quickly recognize the big picture and devise creative solutions to commercial challenges affecting transactions. In his 17-year career, he has led legal and tax teams in ASEAN, Central Asia and Europe. Jude also previously served as the Assistant Secretary for Legal Affairs in the Philippines' Department of Trade and Industry and the Department of Finance.
Read More
CLICK HERE FOR MORE
NEWS & EVENTS...
Publications
2018 Investment Guide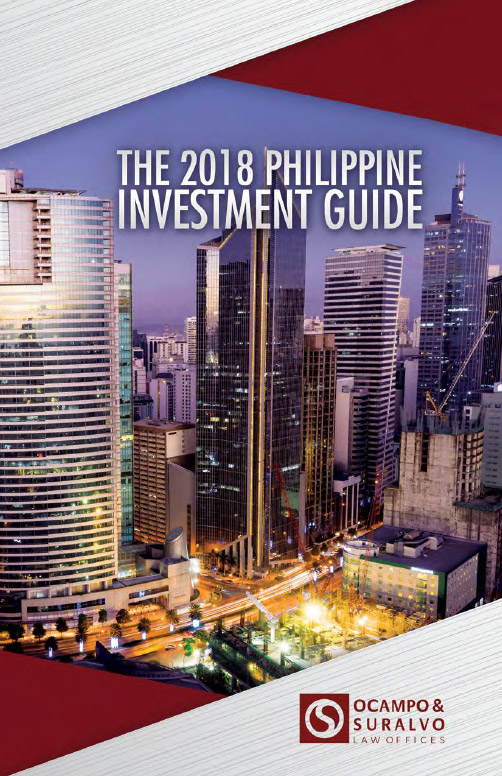 OS Law's 2018 Philippine Investment Guide is a reference guide to doing business in the Philippines. It provides an introductory summary of the legal and tax aspects of setting up and operating in the country.
Download Publication
---
ASEAN Path 14th Edition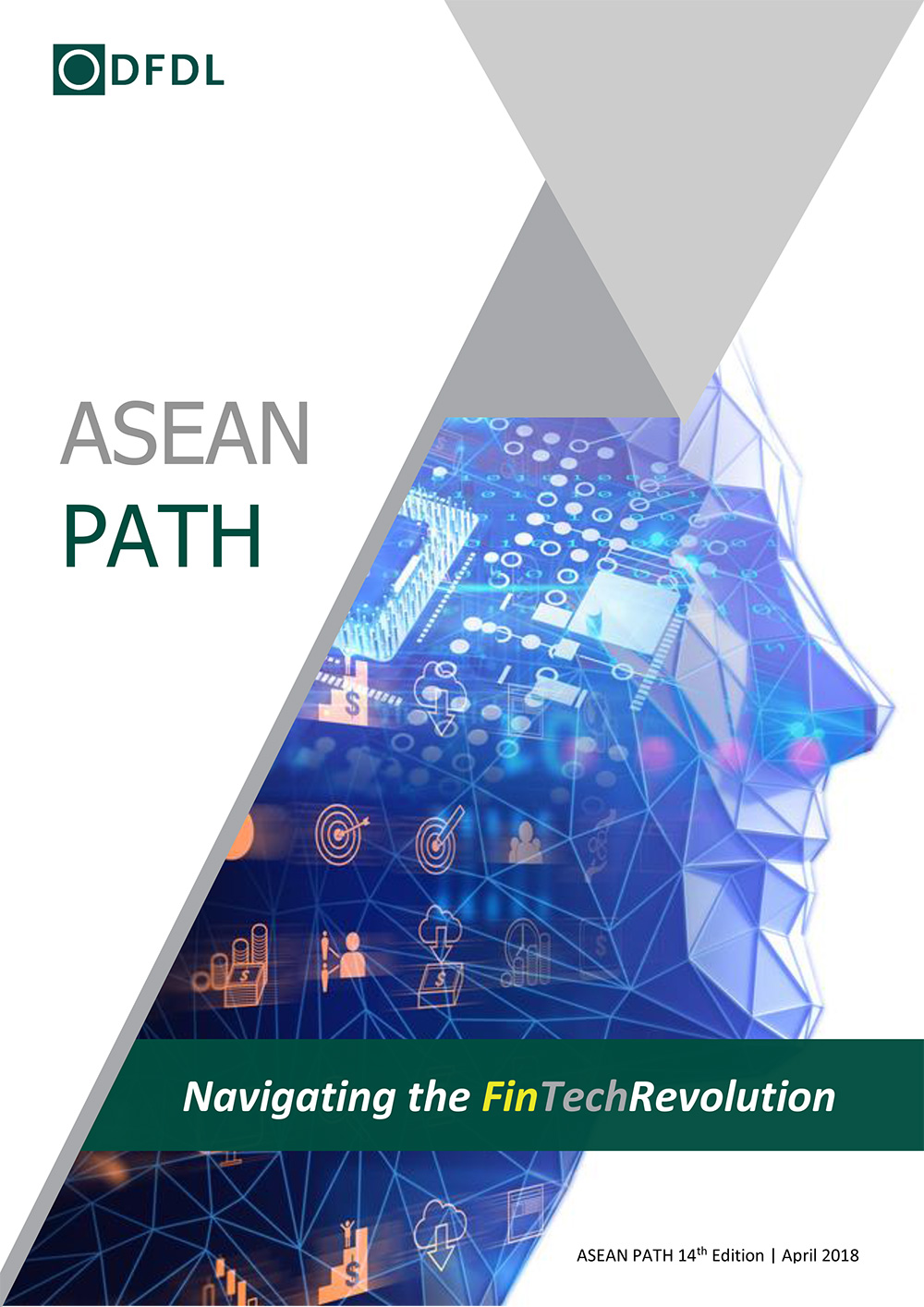 OS Law's Atty. Christine Antonio contributed the Philippines section of the FinTech issue of DFDL's ASEAN Path 14th Edition.
Download Publication
CLICK HERE FOR MORE PUBLICATIONS...